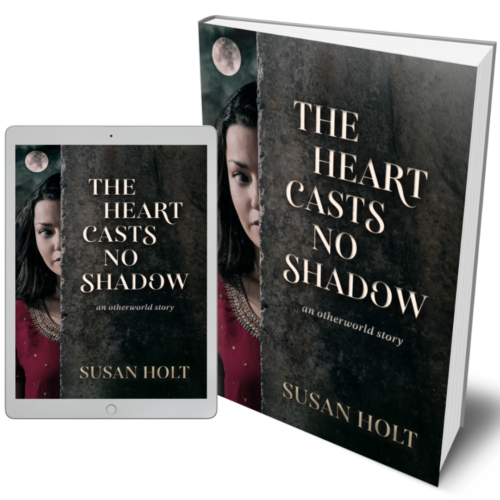 By Susan Holt
The Heart Casts No Shadow
A Novel
Rhonwyn got into the palace to depose the king.
But has she trapped herself in there only to become his pawn?
Susan Holt's new release had me hooked from the first page. A perfect read for those who want to dip their toes into fantasy and be transported to another world, one that is both familiar and mysterious, with complexities of character, place and possibilities that'll have you craving a sequel before you're even halfway through.
Vanessa Evetts – Author of Out of the Ashes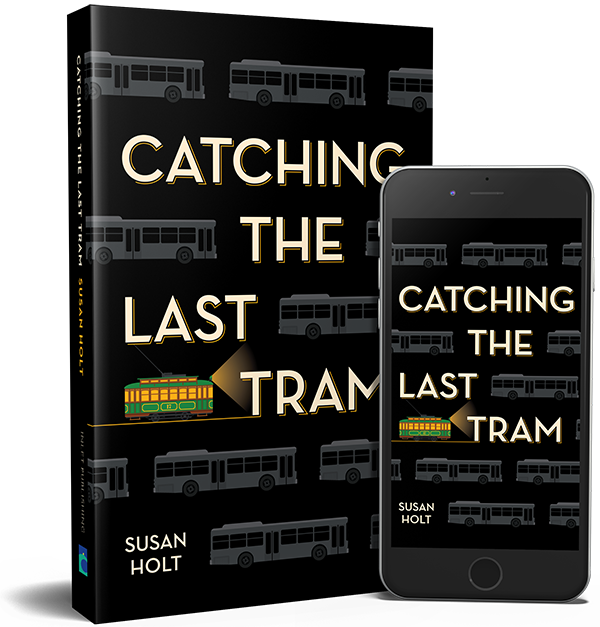 By Susan Holt
Catching the Last Tram
A Novella
What's really happening on Beth's tram to work? Part romance, part magical mystery, you won't be able to put it down.
Buy Susan Holt's first release and get drawn into this gripping suspense story.
Catching the Last Tram delivers you to the intersection of sweet intrigue and edgy fantasy. This is an assured and satisfying debut novella from an actor-turned-author who understands the subtleties of building drama.
William Henry – Author of the julian calendar
Susan Holt is a bubbly and passionate actress and author living in Porirua, New Zealand. After studying linguistics, she followed her dream, moved to Sydney and completed a two-year acting course. During that sojourn, she discovered a talent for writing.
Now she lives for story: writing more fantastic, escapist adventures, and narrating audiobooks for her own stories and others.