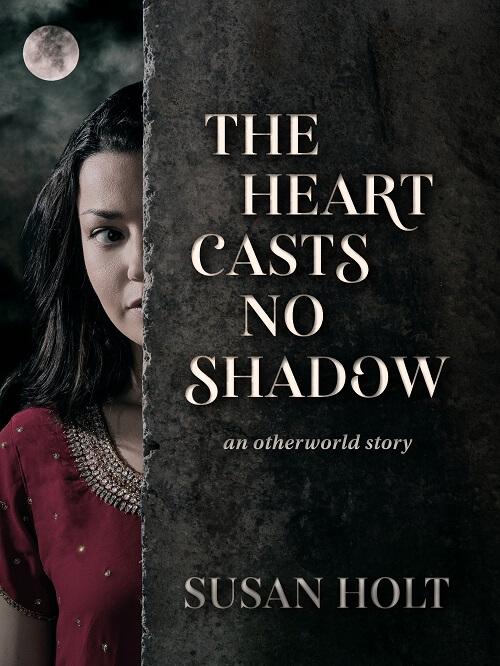 The Heart Casts No Shadow
Will Rhonwyn free her heart and her people, or become the pawn of the most dangerous man ever seen?
When her skill at a complex strategy game gives her a way into the palace, Rhonwyn becomes the eyes and ears of the Resistance.
She wants to bring down the evil King Risick – the man who seized control and forced her people into his mines. The man who killed Rhonwyn's father before her eyes, breaking her heart and fracturing her sanity.
Everything changes when she meets a vibrant man who's also trapped in the palace. Rhonwyn's not so alone now and her soul begins to heal. But his dangerous secret forces Rhonwyn to choose between the freedom of her people and the love she's finally found.
Buy Now — Available in Paperback, Ebook or Audiobook: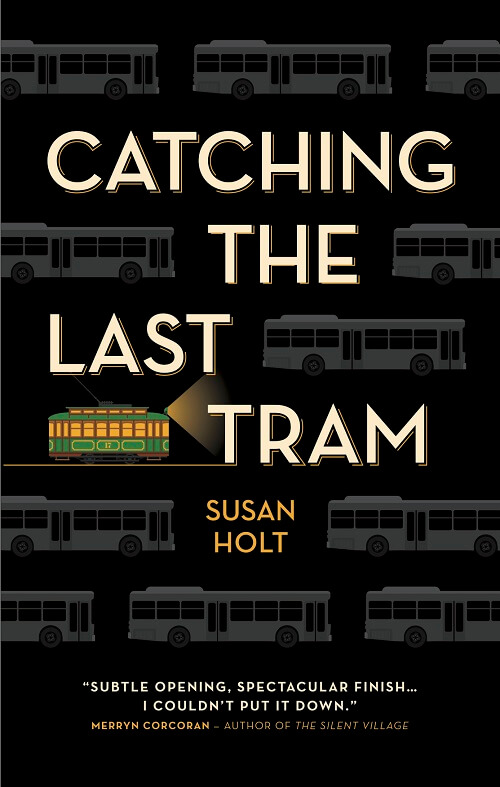 Beth's commute could lead to love – but something dark is on the tracks
After moving house, lonely librarian Beth meets Isaac – a handsome man with timeless manners – on her way to work. Sharing the same antiquated tram day after day, the pair become close and Beth suspects she's falling in love.
But Isaac has a secret that threatens their budding romance. Something dark and as magical as the tram that picks her up every morning and evening.
Why does Isaac suddenly push Beth away? Does he really not care for her? How could she have got the signals so wrong?
When Isaac and the tram go missing, Beth begins to discover the truth. But it might be too late…
Buy Now — Available in Paperback, Ebook or Audiobook:
Listen to Audiobook Samples: