Author Susan Holt's Latest Release
CATCHING THE LAST TRAM
What's really happening on Beth's tram to work?
Part romance, part magical mystery. Buy Susan Holt's first release and get drawn into this gripping suspense story.
Catching the Last Tram delivers you to the intersection of sweet intrigue and edgy fantasy. This is an assured and satisfying debut novella from an actor-turned-author who understands the subtleties of building drama.
William Henry – Author of the julian calendar
Susan Holt is a bubbly and passionate actress and writer living in Porirua, New Zealand. After studying linguistics, she followed her dream, moved to Sydney and completed a two-year acting course. During that sojourn, she discovered a talent for writing.
Susan is currently running both an acting group and a writing group for her own nefarious purposes while trying to get some actual writing done.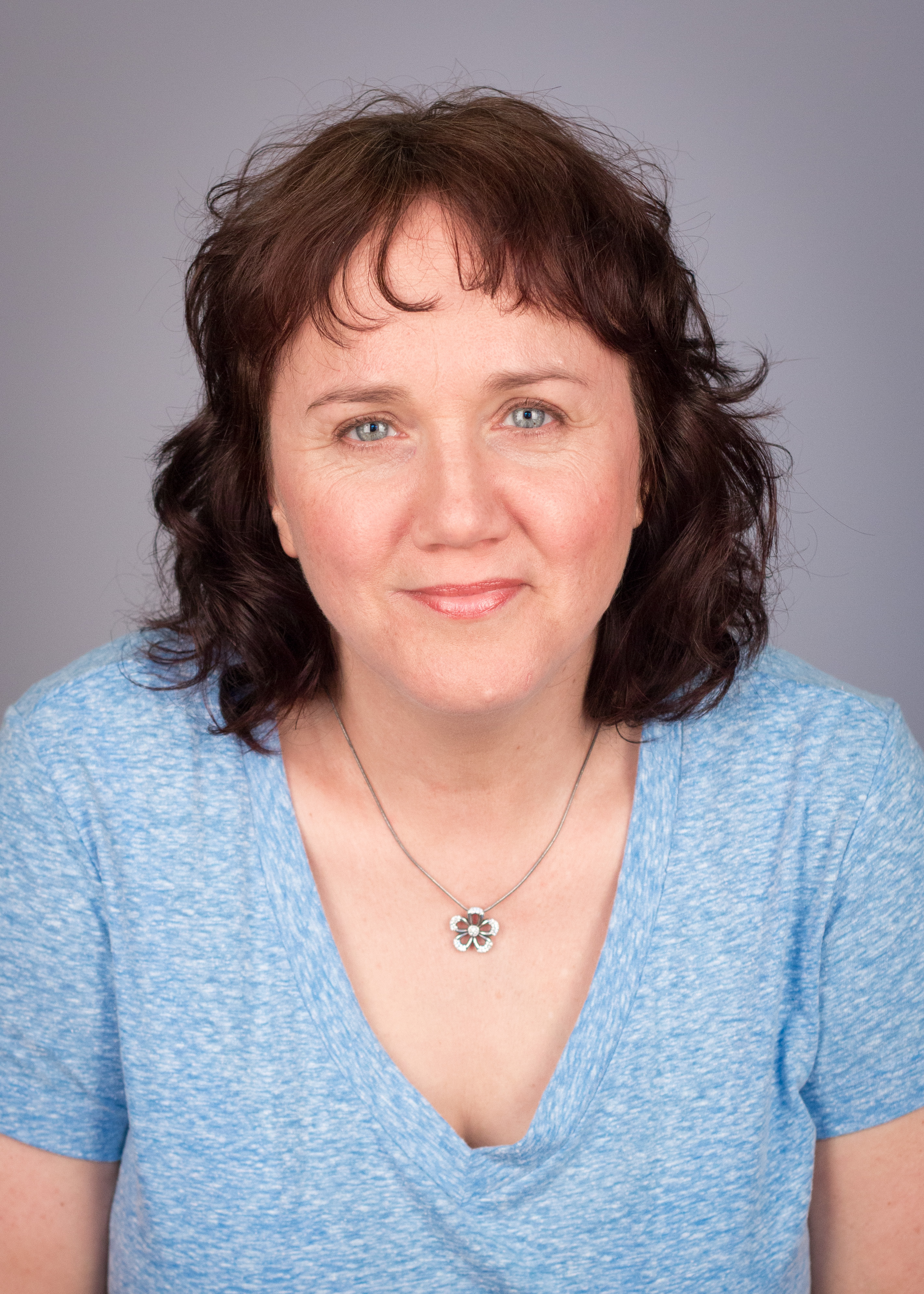 Available soon
The Heart Casts No Shadow
Novel
Working to depose the cruel king in control of their world, Rhonwyn is distracted by love in the most unexpected place…